Tecra Space is a platform based on the crowdfunding method, which enables convenient and safe fundraising for the implementation of technological and. Thanks to blockchain technology, project tokenization ensures more detectability, transparency and credibility.
Investors are able to supervise what their investments are intended for. Along with tokens and smart contracts, the process of investment, fund distribution and withdrawal from investment will be automated.The use of smart contracts and tokenization based on blockchain technology will guarantee the clarity of ownership rights and the identity of the patent owner. For investors, an opportunity not only to secure their capital through tokens, but also to ensure that projects automatically comply with their obligations in accordance with smart contracts. Investment possibility even for users with a small amount of TecraCoins. A good method to gain experience in the field of investments in high-tech projects and in the blockchain industry.Reducing the risk and the chance of investment fraud. Security has been achieved thanks to blockchain technology solutions, specially adapted to the financial transaction system. It serves as the basis for the proper operation of smart contracts and tokenization processes. Blockchain solutions ensure transparency of the process for both parties involved in the investment. The use of smart contracts and their generator helps to create favorable conditions, and also serves to automate processes such as voting or paying tokens in accordance with the agreed terms.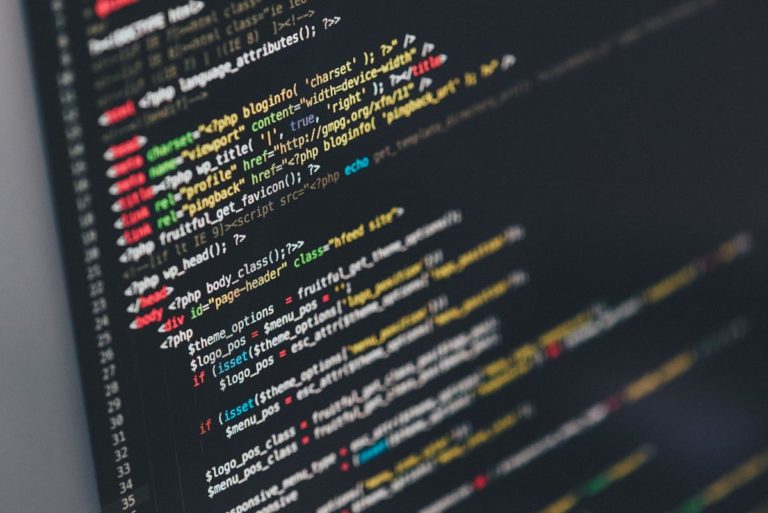 The "Space Tokens" issued by the projects have fixed prices and are exchanged for TCR. For investors, they serve as proof of investment, and for project developers, they are a form of declaring their commitment to investors.
Each token has its own unique value depending on the project. Their functions should also be described by the creator of the project. In addition to market analysis, the value of the Token is influenced by various privileges and additions set by the creators. Privileges such as the right of priority to use the finished product or discounts on the use of services directly affect the value of tokens. The more privileges a project is able to offer, the greater the value of the token will be.