A child after birth enters a completely new world, much more independent than in the womb. A world in which it is necessary to adapt to constantly changing environmental conditions, which are a kind of "struggle for survival".
But first the child must learn the basic skills that will allow it to enter the world with its chest out. The development of these basic characteristics takes a relatively long time. To help the child in this process, parents often decide to buy educational toys. This is a very good option combining good fun for the child along with developing his concentration, focus and interests.
Educational toys for children
They give a wide range of possibilities on their level. There are many types of toys adapted to different ages of children so you can best target the current level of education of your kids. It is very important, because without this it could come to a situation where a child gets toys that are too easy, which will not develop intensely. If a child gets a toy that is too difficult, he or she would not be able to solve it and would certainly lose the desire to play.
Educational toys for children are very imaginative and original toys. They often require interaction between the child and the parent, which can further strengthen family ties.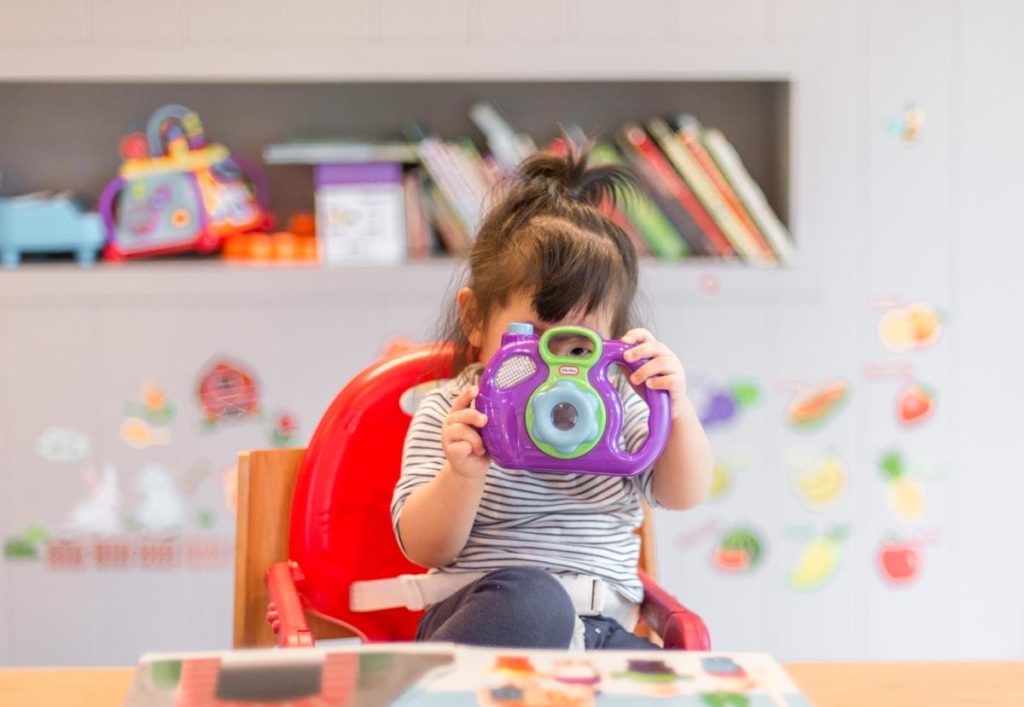 The most popular choices
Among the most common educational toys are special mats. Not only do they protect the child from painful falls by cushioning them, but they also teach children very well. We all know that toddlers prefer to spend time on the ground. Such a mat is equipped with elements stimulating imagination and allowing for discovering new skills. Another example can be educational tables enriched with colorful buttons. After clicking them, different sounds or lights are emitted interacting with a child developing his/her interpersonal skills.
Regardless of the choice of educational toy – as soon as it is well matched in terms of difficulty level to the child, it will undoubtedly bring him benefits.